A Suite of Programmes to Make Life Easier
We've all grown familiar with the Windows operating system and its assorted foibles, and thousands of utilities have been developed over the years to help users streamline Windows and keep their computers in good shape.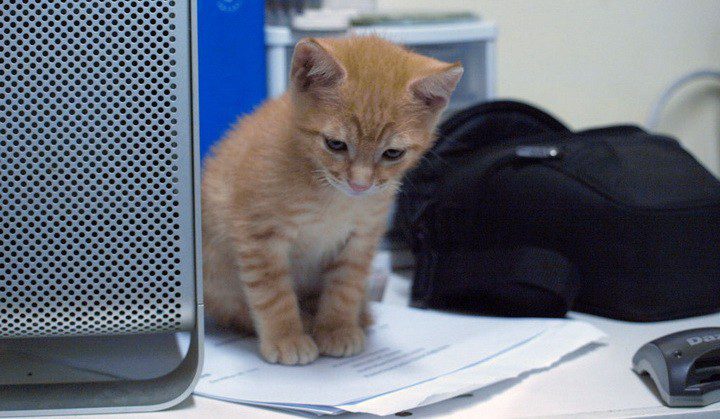 In the next few Switched On columns, I'll be covering the utilities that form the essentials of my computer arsenal.
These range from spyware removers to tools that let you install some of Windows Vista's popular features in Windows XP.
I've accumulated these over my career from friends, customers, magazines and websites.
There are many single-purpose maintenance tools out there. Some are better than others at specific tasks, and while a convenient assortment of one or more PC maintenance tools makes sense, it's very seldom that I find a suite of programs that are all good at what they're made to do.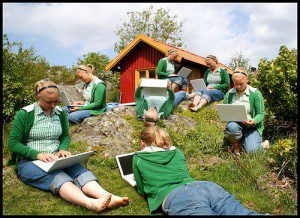 I found one last year called Glary Utilities, and it's been an indispensable aid.
Glary Utilities is available to download from www.tinyurl.com/glaryutils – Make sure to click the link "Download Now" (in blue) and not one of the other products advertised on this page by mistake.
This collection combines most of the computer maintenance tools you'd ever need in one simple, fast and user-friendly interface.
It includes a registry cleaner and spyware remover and my favourite tool: an excellent uninstall manager that can remove multiple programs in one go.
There's a startup manager to stop irritating programs launching on start-up, a file encrypter that securely encrypts any file type, a secure deleting tool and lots more.
I've had less satisfaction from commercial products costing well over R500, but like most products reviewed in Switched On, Glary Tools is free!
Glary's objective is to optimise, clean and speed up a Windows 2000, XP or Vista computer.
To simplify and make it easy for users, all the system tools are grouped into five selectable modules:
Clean Up and Repair: utilities to help to remove unnecessary programs and files to recover disk space and improve performance, and other tools to remove and correct computer problems.
Optimise and Improve: utilities to optimise system speed and performance, including the Startup Manager, which you can use to remove or add Windows startup entries to reduce start-up time and improve performance.
Privacy and Security is used to protect privacy; Track Eraser deletes all traces of internet use; and File Shredder securely and permanently deletes files and folders.
You can even wipe free disk space for extra privacy and to prevent recovery of deleted data.
If you'd rather recover something accidentally deleted, use the File Undelete tool.
I regularly use the File Encrypter and Decrypter to produce encrypted files that can be opened on any PC, without requiring the Glary software. All that's needed is the password, and there's a password hint field for the forgetful.
In Files and Folders, the Disk Analysis tool checks which files or folders occupy the most disk space – nice to know if you're cleaning up.
You'll also find a Duplicate File Finder and a very unusual tool, a File Splitter and Joiner – this turns very big files into smaller chunks, useful for file distribution over the internet.
One Click Maintenance is a lightning-fast system optimisation process. Just click a single button to clean and optimise your computer, and spyware scanning and cleaning is available in this section.
The Restoration Centre includes a thoughtful "undo" feature to reverse any changes made in case there's a problem. Nice!
IOL Technology – Andrew Parker

[wrc_post_widget id='206′]