Free AVG Antivirus Software
Today a computer can be found in almost every household in most developed countries. There is no greater concern if you own a computer than computer viruses and spyware – especially via Internet and e-mail.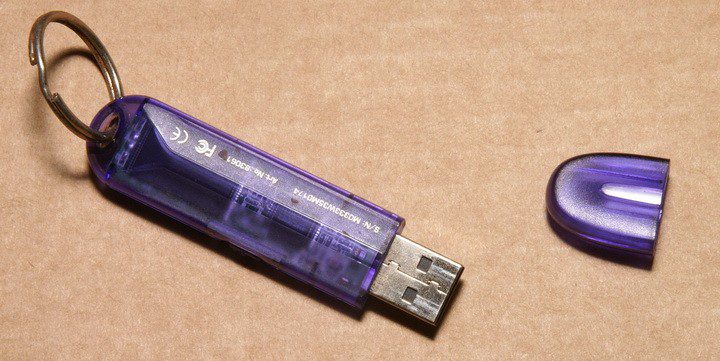 I have used a few anti-virus programs in the past, only to discover to my disappointment a virus managed to worm itself in and my computer is infected.
A few years ago when I registered for internet banking my bank mentioned an anti-virus program that could be downloaded for free, which I did.
Ever since I started using it I never had a virus on any of my computers. It caught many viruses before they could find their way in – which even slipped past Norton.
Those days it was called Grisoft but lately it is known as AVG Antivirus. Various versions are available to buy but don't be fooled by the free option. It is just as powerful.
The only big difference according to me is that the free version does not have a firewall. I am using the free version together with Window's firewall, which give me the protection I need.
It also has e-mail scanning but what I find very useful is the LinkScanner which is an add-on for Firefox and Yahoo browsers. When you do a search it checks all the links of the results.
Whenever a site is suspect for containing unsafe material it warns you and prevent opening of the particular site.
Just take note that the free version is only for stand-alone PC's and does not provide network protection. I noticed that AVG have upgraded lately to provide network support versions also amongst their paid options.
AVG is user friendly, easy to install and runs in the background unnoticed – not like many other packages I know which affect your PC's performance.
When installing it just make sure to do all the settings according to your liking. I have the auto update set to daily – it is quick and this way virus definition files are always up to date for best protection.
Now you have no excuse to protect your PC against malicious software!

[wrc_post_widget id='236′]