What Desktop Publishing is all about
Desktop publishing, also referred to as DTP, is the combination of a personal computer and an application software that manages graphics, tables and charts along with text, also know as WYSIWYG application to come up with publication documents for use in promotional items, trade show exhibits, point of sale displays or outdoor signs.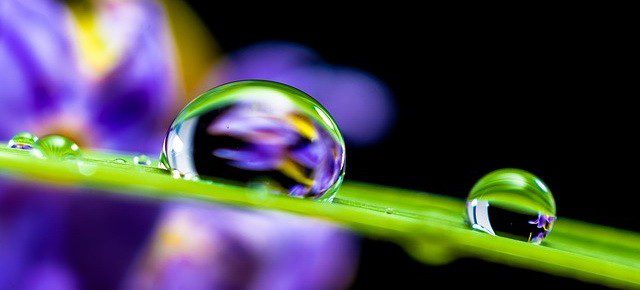 Professional desktop publishing applications are now available with advanced capabilities blurring the line between desktop publishing and other applications like web design or software design.
Today, DTP has been extensively used in the design of web pages allowing for the use of templates to automatically create link elements and graphic design styles to automate a number of features.
Before the creation of any document, you need to have the design. This design phase in desktop publishing determines how the document will look like in its basic form.
This however is not a linear process but involves going back and forth to finally come up with the entire design. Some requirements in the design phase are the form and function of the document as the actual elements to be designed.
Next, is to conceptualize the themes, layouts and have some thumbnail sketches to go along with them. The color, font and images also need to be determined at this phase.
The building blocks of all designs are the elements of design. These are lines, shapes, mass, texture and color and need to be chosen carefully to convey the message.
Lines, for example, can be used to provide movement, simulate texture or guide the eye. The shapes used can be natural, abstract or geometric and can be used in a variety of ways to either grab attention or convey a mood or emotion.
In desktop publishing, you also need to take into consideration principles of design. These are balance, unity, alignment, consistency, contrast and white space.
These principles determine the effectiveness of the design and how attractive it will appear. Alignment can be used to bring excitement to a stale design, aid readability or foster familiarity. Contrast, on the other hand, can be used to help certain design elements stand out.
Some common desktop publishing tools include Adobe InDesign, PageMaker, Publisher and Ventura.
Much of the graphic designing is also accomplished using these desktop publishing software tools and as a result, graphic designers and non-designers have come together to create visual communications, thanks to desktop publishing.