Microsoft to offer Free Anti-virus Service – Microsoft Security Essentials
The latest buzz is about Microsoft's new free antivirus software "Security Essentials". It sounds good – but the proof of the pudding is in the eating. It is still early days – let's see what the future holds. For the time being, I will stick with my old faithful free AVG which did not neglect me for many years. MSE still has a long way to go to match it!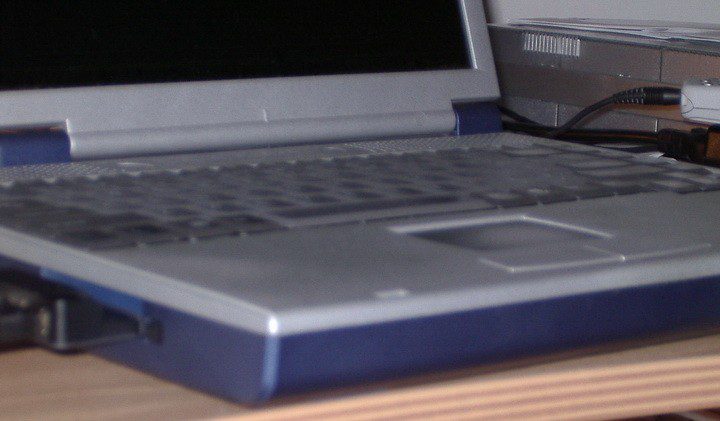 In any case….
Software giant Microsoft is launching a free PC security service next week in what could be the biggest challenge to date for anti-virus companies with billions of dollars in annual revenue.
Industry analysts who previewed the service, Microsoft Security Essentials, said its features and quality are on par with anti-virus products from Symantec, McAfee and Trend Micro that cost about $40 per year.
"This is good news for consumers. It's bad news for competitors," said Roger Kay, a PC industry analyst with Endpoint Technologies Associates.
The product offers protection from several types of malicious software, including viruses, spyware, trojans and rootkits. If its scanner detects a suspicious file that is not yet registered as malware, the program alerts Microsoft researchers for further investigation.
Security companies have minimized the threat from Microsoft. Executives with Symantec and McAfee dismiss it as a lightweight alternative to full protection that they offer in their top-selling security suites.
Microsoft's offering only fights malicious software. The best-selling products from security rivals bundle in other features such as encryption, firewalls, data backup and parental controls.
Rob Enderle, an analyst with Enderle Group who closely follows the industry, said consumers do not need all those bells and whistles.
"If what is 'good enough' is free, how do you justify paying more?" he said.
Microsoft said on Thursday that a beta version of the product will be available for download on its website on June 23. The company plans to offer a final version by this fall.
The free service comes after a botched attempt to sell a suite of security software dubbed Live OneCare that Microsoft launched three years ago. It announced plans to kill that product in November.
– Reuters

[wrc_post_widget id='276′]