Is Data Recovery Possible?
If somehow important files have been corrupted, lost or deleted – don't panic just yet; it might be recoverable. However data recovery is a tricky thing. There are a few things not to do.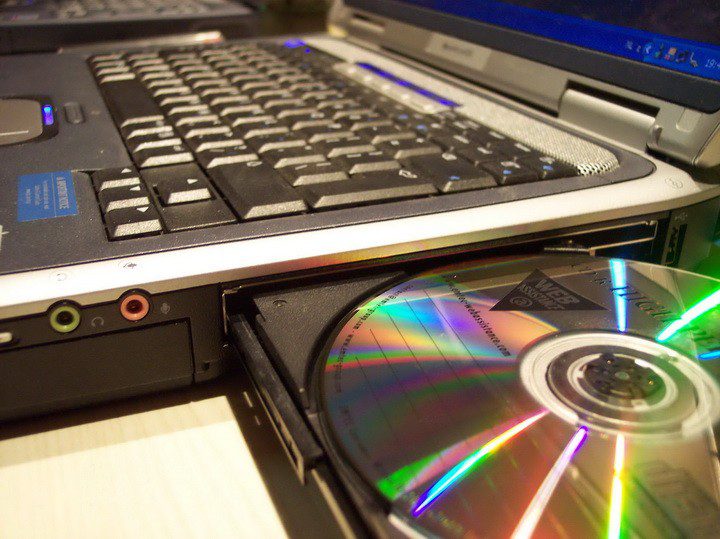 Don't use the hard drive (or MP3, portable storage, camera card, whatever) anymore. Do not try to find a solution on the Internet while utilizing the same hard drive.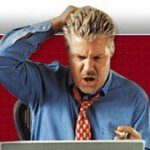 Surfing, with all the cookies and temporary internet files that are always being generated will often doom the recovery process without you even knowing it.
Do not install or run anything on the drive/device you hope to recover data from.
This can overwrite the deleted files you want to recover. Only access this drive again from a healthy PC with the software solution you're going to use.
Don't use tools that may reside on your computer, such as Scandisk, or a boot record utility, as these will probably also overwrite the files you need to recover.
Be careful! Your data may very well be recoverable, as long as you don't do something to erase it forever! Find a good data recovery software solution, and then follow the instructions to the letter.
Windows normally also have system restore points which might help. Consult an IT expert and you'll more than likely see your lost data return!
Furthermore get into the habit of backing up regularly – even on a daily basis if need to because you never know when the chunk is going to hit the fan!

[wrc_post_widget id='179′]