Parents Should be Wary of Web Predators
As the number of young Internet users grows, South African police warn that more children may fall prey to adults with unlawful intentions who misrepresent themselves online.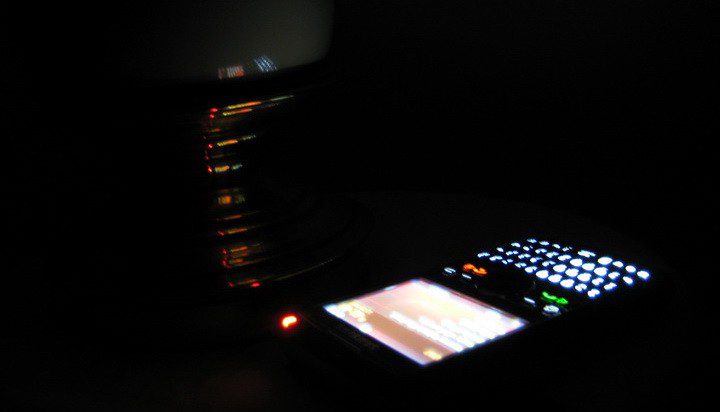 At Thursday's weekly police press briefing, the police hostage negotiation team's provincial co-ordinator, Herman Bosman, said although it had not yet become a problem, because the number of children using the Internet was growing, more were potentially "exposing themselves to unknown people".
He said chat rooms, which give people the opportunity to meet each other online could pose risks, as adults "with a totally different purpose" and purporting to be children could target young Internet users.
Bosman could not provide examples of this happening here at present, but said he believed this problem would grow. With nearly 14 million users worldwide, Juan du Toit, International Marketing Manager of South African cellphone technology company MXit, said the company urges users not to divulge personal details in its chat rooms.
"We encourage teens and parents to apply the same logic on MXit as on the Internet – you are as much exposed on MXit as on the Internet."
Du Toit said the company takes several preventative measures to protect children from online risks, including safety education on its website, which lists precautions teens and parents can take to protect themselves.
Parents are able to block the chat room function on their child's phone but they are also encouraged to become "chat buddies" so they have access to those their child communicates with.
MXit requires users to give their age when they register and children are not allowed to join adult chat rooms.
IOL Technology – Deidre Crawford

[wrc_post_widget id='216′]