What is the Swine Flu Computer Virus?
Japan has reported no human cases of deadly swine flu so far – but a computer virus of the same name has been spreading on the Internet in recent days, authorities warned on Thursday.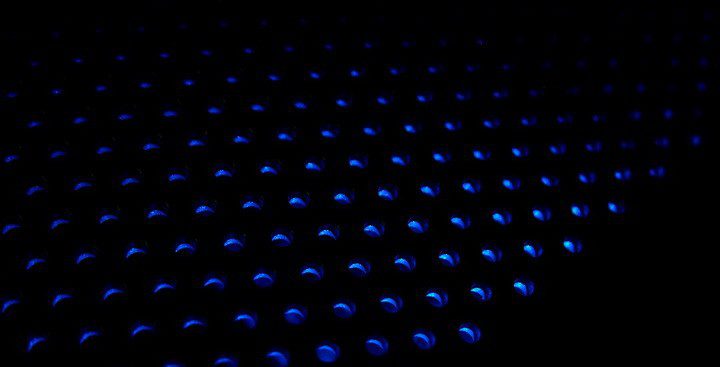 Japan's National Institute of Infectious Diseases (NIID) said on its website that a suspicious Japanese-language email message with an attached file called "information on swine flu" had been circulating in cyberspace.
"The institute has received reports that the email message falsely identifying itself as coming from the NIID is circulating," it said.
"The email is carrying a file titled 'information on swine flu', which has been recognised as an illegal programme by the institute's virus-checking software," the NIID statement said.
The institute did not say what kind of malware was hidden inside the file or what harm it might do.
The email, originating from senders in the "@yahoo.co.jp" domain, seemed to be sent to random Internet users, the institute said.
"It is obviously a suspicious message falsely identifying itself," it said.
NIID staff were not immediately available for comment.
Japan has so far reported no human cases of swine flu, which is believed to have killed up to 84 people in Mexico – eight of them confirmed – and has spread to the United States, Europe, Israel and New Zealand.
Tokyo – AFP

[wrc_post_widget id='175′]