Finding Software To Edit PDF Documents
There used to be a time when all-important paperwork was issued or submitted in hard copies. In other words, you had to work with physical papers in order to get anything done.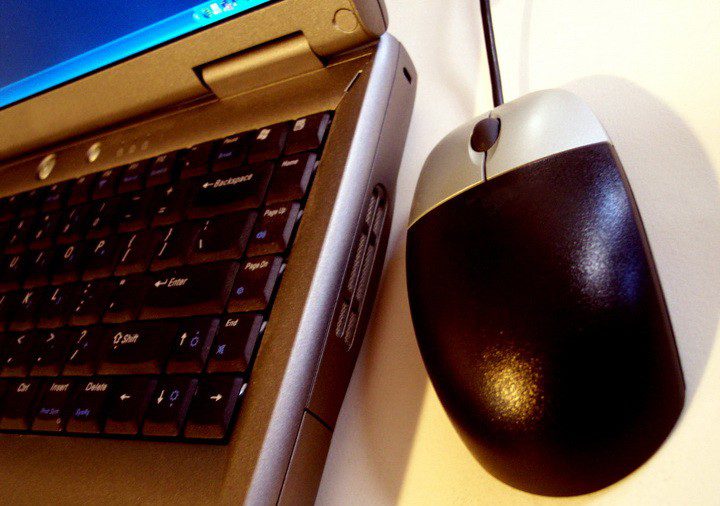 But the world has gone electronic, with Adobe's portable document format becoming the preferred standard since it is able to handle complex forms so easily. That's why instead of waiting for that critical piece of paper to be delivered by the post office, all you have to do now is check your email.
One problem with the Adobe format is that you cannot automatically go in and edit pdf documents without getting some extra software first. This is because most people just have the reader version that is widely available online as a free download.
Adobe Reader only allows you to view and print, which is obviously an obstacle to folks who need to make simple changes or who are collaborating on a project.
Fortunately, there are other ways to edit pdf documents that don't require you to spend upwards of $300 for the most basic version of Adobe Acrobat. Here are two ideas to get the job done.
First, you can purchase a different software package to get the same editing capabilities. Many third-party manufacturers have recognized the need for a cheap Adobe Acrobat alternative for those who want to be able to edit pdf documents at home or at the office.
These software packages don't come with a lot of bells and whistles, but with prices starting at $20 or $30; they are certainly a lot more affordable to the average person. NitroPDF and PDFMachine are just a few of the many inexpensive editing programs out there.
A second way to edit pdf documents is to convert them into a different format, such as Microsoft Word or a plain text file. This option is mostly for people who aren't really interested in what the final product looks like, but need to be able to copy & paste from the original Adobe format.
For instance, many academic articles are published online in portable document format, which makes it hard for students and other researchers to pull out quotes to use in their own essays.
This problem is solved by first converting the document to an editable format. There are many free converters available online, so you shouldn't have any trouble finding a way to transform your files.
If you're looking for the ability to edit pdf documents, you should know that you don't have to pay hundreds of dollars for specialized software.
Instead of buying something from Adobe, go with third-party programs that give you the same basic capabilities for a fraction of the price. Or, simply convert your files for free online and work with a different format altogether. Either way, you'll be able to get the results you need without breaking the bank!