How To Start Your Own Blog
I referred to Yaro Starak's blog about entrepreneurship. He and other gurus will tell you the best way to start an Internet business is via a blog. One of the reasons is every post on a blog get indexed by search engines, causing the whole post to become a source of keywords for searches.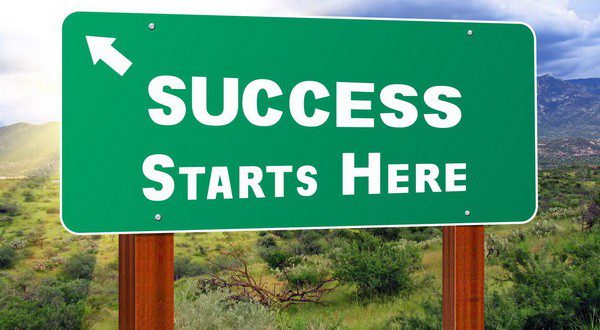 RSS feeds from your blog also helps to spread the word. Therefore the most logical thing to start with is your blog. You first have to get the product and then the traffic.
The next question will be which software is the best. I did some research and it looks like WordPress is the most commonly used platform. The beauty is you can start your own blog for free at https://wordpress.com/ and get to know the program.
I also noticed wordpress.com blogs get indexed quickly by search engines like Google. A variety of themes are also available to start off with. I would suggest first setting up a blog and get used to WordPress and its futures.
I refer to Yaro Starak again. He had a podcast interview with Alborz Fallah about his blog. It is very interesting and will give you some ideas where to start. It can be downloaded as a MP3 or PDF file.
Get your product ready for visitors and traffic. Once you have your blog the way you want it to be you can start looking at the ways to generate traffic and income.
The gurus will also tell you it is best to host your blog on your own domain. WordPress is also available for free to download and install in this case. So once you are familiar with WordPress you can look at hosting your own site.