Internet Marketing - Where to Start
Any Business Needs "Traffic"
If you do some research on Internet marketing one of the things you will learn from the gurus (and "so called gurus") is that you need traffic to your site, and most of them is willing to sell you some magic that will make this "traffic" thing happens "automatically" and "quick". Now to me that is not difficult to grasp.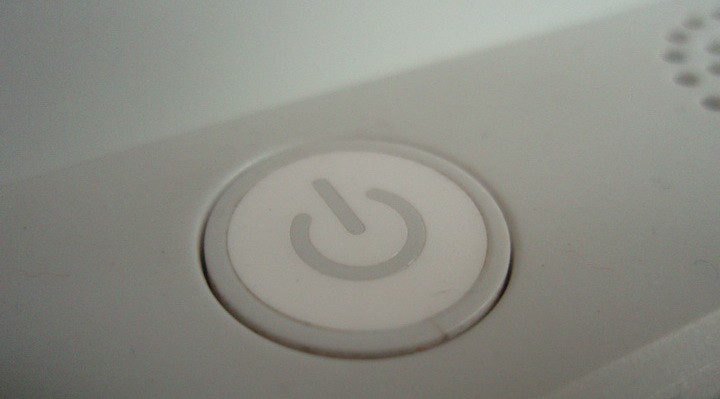 Any business, whether it is your supermarket down the road, vehicle service station, dentist, pharmacy, airline, pet shop, butcher, hardware shop; needs traffic to survive.
Very few of these gurus however emphasizes the basic ingredient of any business; the product. Traffic means nothing without the product. You cannot have a continuous stream of traffic without a product to sell.
At this stage I would like to mention someone whose blog about entrepreneurship helped me a lot to get moving in the right direction. His name is Yaro Starak and he is from Australia. Feel free to visit his blog (http://www.entrepreneurs-journey.com) and do some research on how to blog.
One thing I like about Yaro is that he is not bombarding you with hundreds of emails every day. He has very valuable tips to take note off.
Yaro and many other gurus will tell you the best way to start an Internet business is to start blogging. A blog is the tool you need (at no cost initially) to kick off. The next step will be to decide about your blog. Let your mind ponder on ideas...