Hybrid Campaigns Explained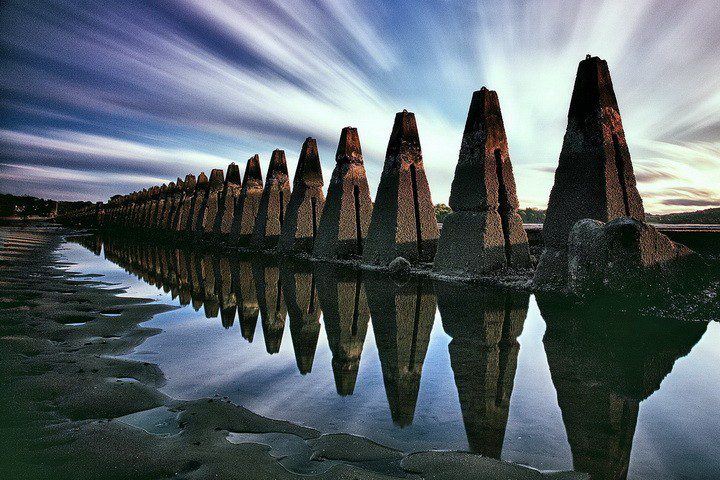 Hybrid campaigns are offered to merchants who require more than one costing structure to run their online campaign on.
A Hybrid campaign can be run on any combination of the campaign structures, such as impression, click, lead, or sale.
An example of a Hybrid campaign would be when a merchant chooses to run his campaign with a combined CPC (Cost Per Click) and CPS (Cost Per Sale). The benefit of using a Hybrid payout is it ensures quality on both sides and thus both parties benefit.
The affiliate is being paid to direct traffic to the merchant's landing page. This means the merchant is receiving traffic to their website, where they can convert the traffic into sales.
If the merchant converts the traffic into sales, the affiliate still stands to  gain. So the affiliate is in some way incentivized to send good quality traffic to the merchant, which could relate to higher sales for the merchant and more earnings for the affiliate.