Today is the last day of the year 2009. For all of you I wish 2009 will have a happy ending and that 2010 will be a year of prosperity for everyone.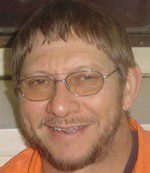 For South Africans, especially Capetonians, it means that long awaited "Worldcup 2010" is around the corner.
I went back into my archives. It is now almost a year ago I seriously started looking at the Internet as a business opportunity and made this statement in one of my posts.
"The next thing I would like to make clear is there is no easy quick way to make money on the Internet… without money, legally and in an honest way. If there is anyone who would like to challenge me on this, feel free. I would like to be the first to know about it.
I am also sure it is possible to start an Internet business with no major expenses except to have a computer, the essential software installed (of which some might be free), an Internet connection (preferable broadband), an idea, determination to implement this idea and a lot of typing effort."
In the months to follow, up to now, I gained a lot of knowledge in this regard. I made many mistakes but learned even more about Internet Marketing and its secrets in the process. I think I am now at the point to put all I have learned into practice – to proof my point that you can start an Internet Business without feeling it in your pocket.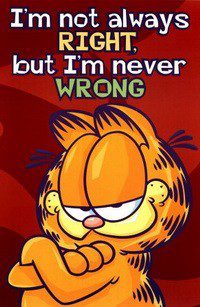 I did not and still don't have packets of money to invest in quick get rich schemes and courses. Not that I am saying they are all a waste of time or money. What I am saying is I investigated the possibilities to start an online business without money, and I am practicing what I am preaching.
Ways galore – Tricks galore…
Every Guru has his own ways and tricks. However, if you look carefully at them, all boil down to a few basic rules or tricks you must learn and master.
In 2010 I would like to equip my readers with the basics to start an Internet Business – at almost no cost. There will always some cost involved, like your computer, internet connection, maybe some software etc. But it is not necessary to lay out hundreds of dollars for marketing programs or courses to start.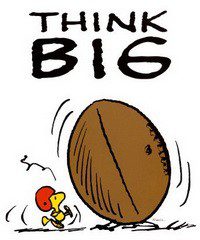 The changes are very good it will be money down the drain. When your business is bringing in some money however to pay for it – by all means, you can gain more momentum in joining some of these programs or courses. But I am sure by learning the hard way (cheap, no risk, no instant riches) you will be better equipped to make use of them.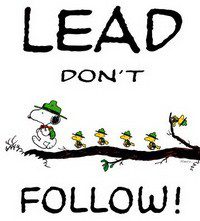 I realized a need that will save many a lot of time to get going with an Internet Business. There are a few basic things that are tricky for the beginner to set up in starting a Website or Blog.
I am talking of someone who has no great knowledge of programming or use of the internet. For those I will put a series of guides together, which I will publish in 2010 and give away as gifts (absolutely FREE).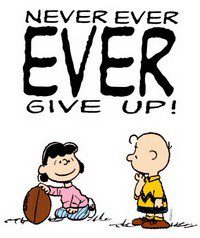 These step by step guides will include:
How to set up a free Blog (Including WordPress tips)
How to set up Google Adsense (Including implementing it on your Blog or Website)
How to build an email list at no cost
How to set up Affiliates
Basic HTML (To help solving some issues you may experience)
Finally – how to get free traffic
I am sure more will follow as it comes to mind…
Let's look forward to a busy and prosperous new year.
See you in 2010!
Cheers,
James