5 Clever Ways to Promote Your Product or Service on Twitter
Twitter is a social networking website. When you register for a free account, you can search for other users and follow them. Many will do the same with you. This means that you will receive each other's messages, also known as updates or Tweets.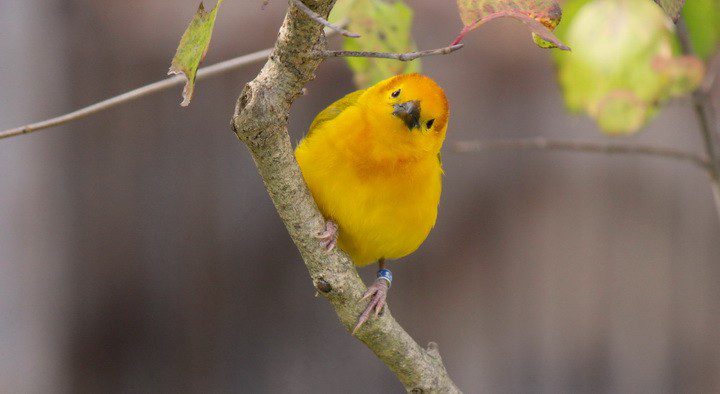 Searches can be done on the Twitter website for contacts based on name, location or email address. Twitter contact information can also be exchanged online on websites or communities like internet forums.
Do you sell products online? Whether you run an online retail store or if you sell on eBay, internet marketing should be a component of your business plan. When you market your products, you increase your earnings potential.
In terms of internet marketing, there are many successful approaches. These approaches include article directories, purchasing advertisements, banner exchanges and search engine optimization.
Yes, you should implement each of these steps, but also examine unconventional approaches, such as Twitter.
As previously stated, Twitter is a social networking website. All types of posts are allowed, but many expect social messages online, not advertisements.
This does not mean that you cannot use Twitter as an internet marketing tool. It only means that you must take a clever approach.
Host contests and Tweet about them.
A great way to generate traffic to a website, including a website where products are sold, is to offer something free.
Whether it is a free sample or a contest, people love free stuff. Instead of advertising a product you have for sale, highlight a contest on your website. This will get people to your online store. To increase sales, have your contest landing page filled with products.
Offer promotional codes.
Even if you use affiliate links to generate income, you should be provided with moneysaving promotional codes. Offer these to your members.
For example, your Tweet could include the message "Eco-friendly products available for sale with a moneysaving discount for all my Twitter friends." Yes, this is still an advertisement, but you are offering an incentive.
Incorporate personal messages into your advertisements.
As previously stated, the use of promotional codes is a great way to not only increase your sales and website traffic, but to generate interest.
Instead of just staying "Save $25 with a promotional code provided by me," incorporate a personal message. Mention you are extending the offer to your Twitter friends because you want to help them save money. This extra personal message goes a long way.
Ask for feedback.
With an advertisement, your Tweet may say "Buy eco-friendly products at affordable prices." Yes, this may work, but you will find some individuals who think "great, another advertisement." So, instead ask for feedback.
Provide a link and ask your followers to review the product in question. Do they think it can help the environment, is the price affordable?
Use @replies.
Mentioning the products you sell is okay to do on Twitter, but be limited in your messages. Do not send 10 messages a day highlighting the products you sell. Instead, try one a day.
Also, rely on the use of @replies. You can reply to those who send you updates or use Search.Twitter.com. Only reply with a clever advertisement when the situation calls for it.
The key to promote on Twitter is to do so cleverly. Internet users tend to sway away from advertisements, so make yours advertisements in disguise.