What is Google Webmaster Tools?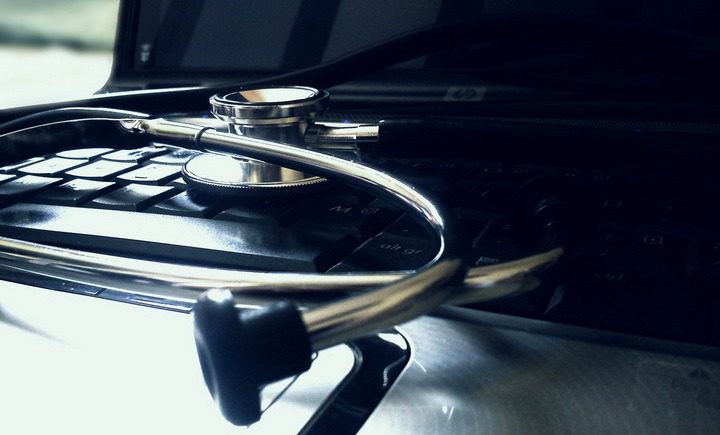 Google's Webmaster tools can be indispensable all around to anyone who runs a website. But let's look now at how Google Tools can be useful to the purpose of improving on-site page rank and links inbound.
Somehow, even the most professionally run websites have a few broken links in some places. Somehow, webmasters neglect sometimes to put in a 301 redirect when a page is moved or deleted.
How can a Webmaster make sure that their site visitors never have to come up against a 404 error? And further, what if your their site contains links to external sites that have broken links?
All you need to do is to sign in to a Google Webmaster Tools account, and run Crawl Errors under Diagnostics. Right away, you find that you are presented with a list of all possible dead-end pages.
All you need to do is to find out where these pages reside, and fix them. Fixing them is easy of course. You just have to set up a 301 redirect on each page that lists a Not Found warning. Each page will need to be redirected to wherever you wish to take a visitor running up against such page.
But your job is not done just yet. Certainly, with each redirect that you set up, you retain any value that you lost earlier with inbound links. You will need to fix all the "Linked From" pages listed to the right of all the broken links that your Google tools give you.
Go to each one of the internal pages listed and update the broken links. This will help you win any depleted page ranking you may have lost from that page.
As for the external links that Google tools can alert you to, you really don't have any control over them. But if there are any – say from directory submissions that you made earlier, or links from external sites that are also ones you own, you can fix those.
As for the websites that you have no control over, you could contact the webmasters of those websites and ask for help fixing your broken links. Webmaster Google tools can make it really simple to fix dead-end URLs. Ideally, you could run these tools once a month.
Running a tight ship really helps you maintain your ranking on any search engine. If you don't find too many errors to begin with, the improvement in Google rankings that you find will be marginal, of course. But if you've managed to find a broken link for a page that had lots of links coming in, you certainly could gain big-time from straightening things out.

[wrc_post_widget id='1017′]