There Are Many Things That Farm Management Software Can Do
Most people think of farming as hands on experience that really does not leave a paper trail. Most of the work is done out of the house with heavy machinery and a lot of time.
However, as simple as it may seem to those that do not live on a farm, there is a lot to farming these days and many ways to bring in income from the land.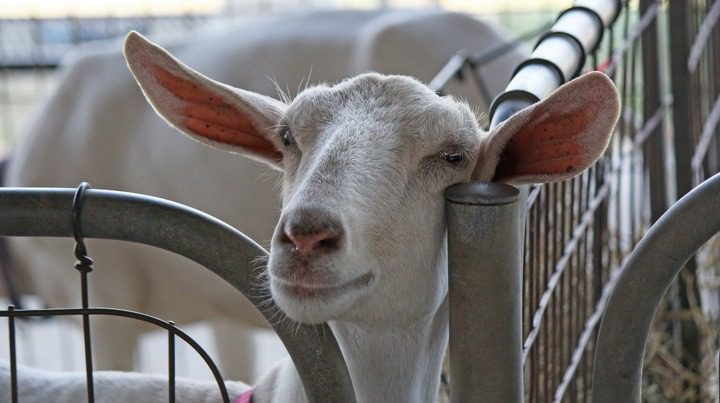 Anyone with a farm that exists as a sole source of income for a family may want to think about farm management software to help keep things in line and to help keep expenses and income recorded. It can make things a whole lot easier to run.
There are many things that farm management software can do. For the most part, you can set it up to do what you need and to then ignore things within the system that you do not need. In other words, if you do not have cows that you sell for beef, those listings can be eliminated.
On the other hand, if you do, you can record them by name or number, when they were born, what they are fed, and how old they are when you sell them. All of the expenses incurred can then be recorded too, along with your income from the transactions.
If you run a diary, you may find farm management software can help you keep track of details about your herd that you may have kept in your head, or had to write down in the past.
These are some of the same things that you would record for a beef herd, but you also want to keep track of when the cattle are inseminated, when they reproduce and how much milk they give on average. This can help you keep the best animals and weed out the ones that are not worth the price to feed, so to speak. Illnesses could be recorded too, along with other health issues.
Farm management software is not just for those with cattle. Those that have pigs, chickens, horses, and other animals can use software to keep track of everything going on as well. If you have a dispute with a vendor, wouldn't it be nice to click your mouse a few times to come up with the total you have been paid, or should have been paid, when the numbers they present do not match with yours?
What about a calendar that can automatically remind you when an auction is coming up or when you need to cut the hay fields? These are all great reminders.
There are software packages that you can buy as a whole, or you can get some accounting software and other types to make up what you need. It depends on what you are comfortable using and what you need to do with your software.
You may want something easy and simple, or perhaps you want something to keep track of each and every detail for you. Use what you like. Start off simple if you are not sure the software is what you need and then take it from there.