Ways To Improve Traffic To Your Website
A website is an important source of information about a business or organization. Therefore, it's crucial to drive as much traffic to it as possible. The more people who visit your website or blog, the more likely you are to make sales or drive up interest in your business. Here is some tips.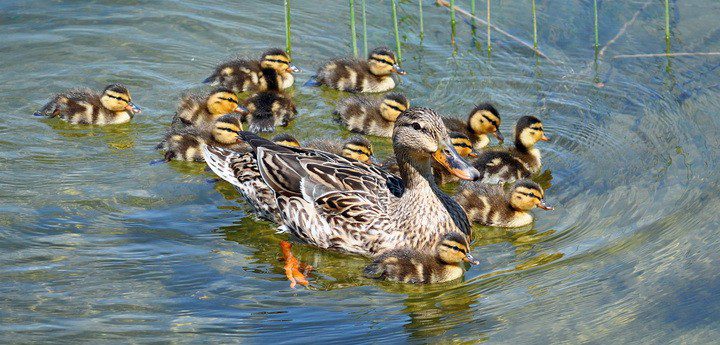 One way to improve traffic to your blog or website is to post quality content on a regular basis. Having a dynamic website will encourage your readers to return to read your new content. Ensure that this content is of high quality and of interest to your readers.
Make sure that it fits the niche that you are trying to fill. If you sell or review cameras, for example, keep your blog focused on this particular niche. Don't dilute your content with information on topics that are not relevant to what you are trying to sell or promote.
Reworking your metadata tags and ensuring that your content contains search engine friendly words that are relevant to your topic is another way to improve traffic. Make sure your website is titled something that relates to your area of interest.
Make use of headings, tags, and metadata to ensure that search engines will pick up on your website. Take special care with your blog titles and the first lines of each of your blog posts. This will help improve traffic flow from search engines.
Another way to improve traffic to your website or blog is to encourage users to use social bookmarking tags such as StumbleUpon or Digg. These tools are used by users to notify others about which web pages they've recently read that they find valuable or useful.
These social networking sites have large user bases, so having your material linked to from there can help with traffic to your site.
Be mindful of when you are posting content. Try to post content at times when more people are likely to be online. Don't waste a topical blog post by posting it in the middle of the night.
Post it when everyone is likely to be online and use social media tools such as Twitter and Facebook to notify readers that it has been posted. You should notice immediately that this is helping to increase traffic.
Try to link to important news sources and to keep on top of current events in your area of interest. You can then write timely posts as news is breaking. As people search for material on these breaking news items, your blog or website will show up in the search engines.
Some additional ways of improving your website hits including being responsive. This means responding to emails and comments. People will be more likely to come back and join in if they know that they're speaking to an engaged individual.
In addition, see if you can swap blog links or posts with another well-known blogger in your niche. This will help build your reputation and will increase traffic to your site.