Is it Possible to Get Rich quick?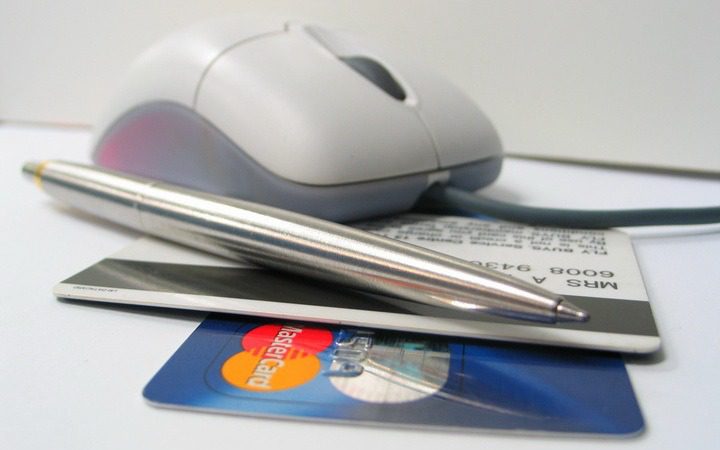 There are many schemes on land and online that claim to offer the best get rich quick solutions. Most of the people who fall victim to such schemes are desperate to make money or they have heard stories about people who got a substantial amount of wealth through these schemes.
Beware, websites can carry testimonials about clients but in most cases they do not offer proof except some pictures of the individuals in a celebratory mood after receiving rewards.
Before exploiting any get rich quick scheme, first think about what is at stake. If the site requires you to spend money before getting rewarded, it might be a trap.
One example of strings attached to such deals is the shipment charges. A scheme can appear as a pop up requesting a person to answer some questions. Instantly, it will report that you have won something and redirects you to another website where you need to choose the prize and fill in the delivery details. You are expected to enter your credit card details to pay for the shipment charges.
Proceeding with such scheme may have irreparable damage because the credit card details can help the rogues in hacking the account or using it for fraudulent deals. In other cases, schemes require people to work online in data entry or as blog writers. The site will ask the user to create an account and include personal details.
The promise might be thousands of dollars weekly if you can write a given number of articles, or participate on sites in the form of surveys. First you will need to "enrol" and deposit some money. After months of doing the work an individual may request payment, only to find that the site has folded and those behind the scam vanished in thin air.
Before enlisting in any get rich quick scheme, you should look at the portfolio of the site. Check it against lists of scammers and rogue sites. It is wise to check it through state run sites that monitor fraud cases and cyber crimes.
If a site requires a person to spend before getting the reward and the deal goes sour (the site swindles the person of money), he or she should file a formal complaint that will help in tracking the fraudsters and protect other people from falling victim.
When someone promises to offer money when the legality of the site or its operations looks suspicious, there is nothing else that will protect you more than to log off immediately. However, do not dismiss all opportunities as not genuine, but first do your homework.
A thorough search and verification will assist in getting deals that are worthwhile and ones that can offer the revenue offered without hoaxes or strings attached. Some of the offers may include blog writing jobs, lotteries, raffles and other prize games. However, when the deal is too good…
Be aware people – there is no quick and easy way to make money without real effort and dedication…