Unique Blog Ideas To Try Today!
In a world ruled by super fast connections and free information, the new way to make your mark is to set up shop on the Internet. One of the easiest ways to do this is to set up a blog. However, many people get lost once they've staked their territory. What to do with it? People need blog ideas!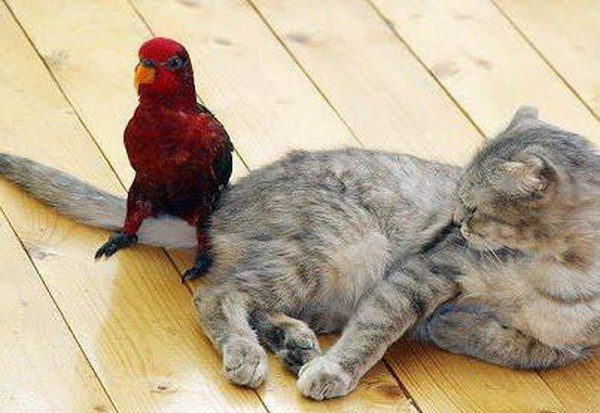 Here are a couple of unique blog ideas you can try out yourself:
Try writing about your life!
You may not think your life is that entertaining, but with reality TV taking over TV, and people needing to escape from the drama of their own lives, reading about yours may be just the escape they need! This blog idea is easy to execute, because you literally get to write about what has happened to you during the day.
Think that's too boring? Spice it up! Make fun of yourself, or the situations you face. You don't have to use specific details, but if you can report the facts and create a humorous or significant commentary to go along with it, you might be able to draw more readership, and relieve some stress!
Your interests!
Are you wicked good in the kitchen? Are you a truck fanatic? Maybe you just love movies, collector items or sports. Regardless, you can blog about these things! This blog idea works because it gives you a chance to show off.
Your knowledge is a valuable resource, and people want access. By writing about things you know, you're not only having fun, but you're also helping other people out. This seems too simple and easy, but it will give you plenty of material and readership.
Your future interests!
Is there something you've been dying to learn about, but never had the incentive to do so? Let your blog be your incentive! Take a leaf out of the movie Julie and Julia, where one individual, determined to do something different with her life, decides to cook her way through Julia Child's most famous cookbook, and chronicle her misadventures in the process.
This blog idea is a good one because it gives you a reason to do something you want to do – people are waiting to hear what happens next! It is a super entertaining way to chronicle your own memories for yourself in the future – a testament to your ability to persevere.
Blogging is the new hobby these days. If you want to give it a try, these are three simple blog ideas for you to take advantage of. It's a wide world web – go explore!