The Migration To VoIP Calling
Communication is important to everyone and especially to businesses. The need for a cheap and easy form of communication has brought about the integration of fax, email and recently use of VoIP calls. VoIP (Voice over Internet Protocol) works just like your normal landline. VoIP uses the internet to transmit voice, data and video traffic.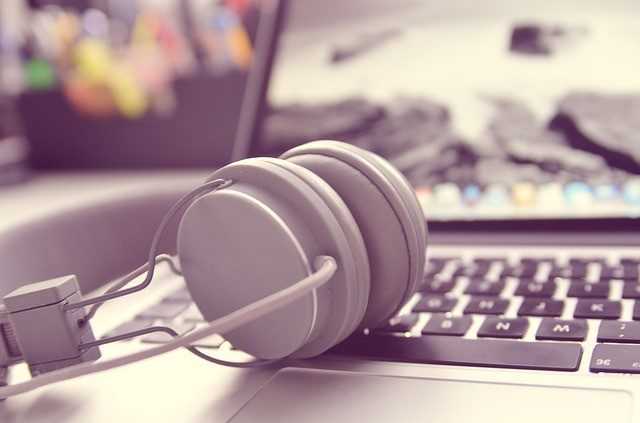 Thus, VoIP calls have brought about a new revolution in cheap communication methods over long distances and in some cases, these calls can be made at absolutely no cost. As you can see, this form of communication is not only ideal for businesses, but for anyone looking for alternatives to a cheaper mode of communication.
However, VoIP calls offer more than just a cheap means of communication. With VoIP, you can conduct meetings and presentations with a number of people or even close deals with customers much faster than before.
In addition, via a webcam or a videophone, you get to see whom you are talking to. VoIP calls can also be made and received anywhere on the planet as long as there is an internet connection.
This allows for important business opportunities and emergencies to take place despite long distances. In almost all ways, VoIP calls prove to be superior to traditional phone calls.
Effective VoIP calls require that your internet connection be both stable and fast. When one of these is missing, any calls made via the internet will have delays or will result in dropped calls. This is an important consideration, especially when you are trying to make a sale.
While a one-second delay may not seem like much, it can make a difference as to whether you get a 'yes' or a 'no' from the other party when it comes to a business transaction.
One of the best VoIP calls services is the one that is relayed over the 3G data network. This type of connection requires no PC, no WiFi connection or any additional kit.
Some mobile operators have also integrated a VoIP element to their services that allows them to offer cheaper calling rates in addition to introducing new revenue streams. All in all, VoIP calling is transforming the global communications matrix by creating a single converged network that carries both voice and data on the same protocol.
Many companies are rushing to migrate and many more are helping make the move. VoIP calls will continue to get cheaper and better. Have you made the move yet?