Tips For Developing Quality Blog Content
Developing high quality blog content is an important factor in driving traffic to your blog. Quality content that is updated on a regular basis will also ensure that your visitors keep coming back.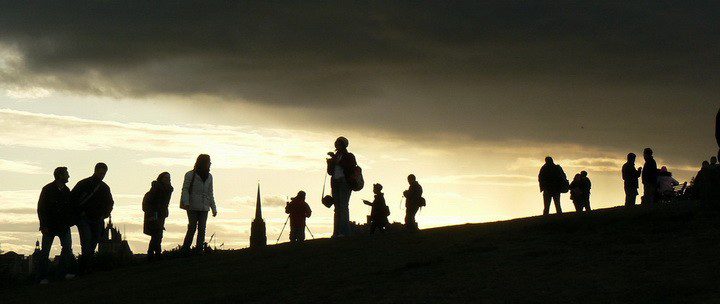 Not only that, but as the content and activity on your blog grows, you'll be more likely to be picked up in search results. Below are some tips for developing blog content that will attract readers and keep them reading.
Find your niche. Popular blogs often tend to be run by a blogger who positions himself or herself as an expert in a particular area. Don't dilute your blog content with posts about a variety of different subjects.
Instead, find an area that interests you, and that you are knowledgeable about, and keep your blog focused around that topic.
Once you've established yourself as an expert or a knowledgeable amateur in your selected area, you'll find that people will keep coming to your website to hear what you have to say about your topic of interest. These will be loyal readers who are also keenly interested in this particular topic.
Another important element of blog content is frequent updates. We've all seen websites where there's a flurry of activity before there's a long period of radio silence. Most blogs never get updated at all, and therefore don't have any sort of readership.
Make sure you don't fall into this category. Aim for frequent and regular updates to ensure that you give your readers a reason to coming back. Daily is best, but if you can't manage that, then at least try to post several times a week on set days.
The quality of your blog content largely rests on the type of blog posts that you write. You want to ensure that your posts are to the point, and offer something valuable to your readers. Avoid short blog posts that don't offer anything new, or posts that are essentially ads.
You want your readers to be on your page for as long as possible, so give them a reason to stay there. Provide rich, thoughtful blog content that they will take time out to read on a daily basis.
Quality blog posts may include in-depth reviews, discussions of news or new research, interviews, or lists of links to sites and articles that your readers will find helpful.
Keep your reader in mind as you put together your posts, and target your writing accordingly. If your readers are experts, write to suit an expert audience.
If they're novices, pitch your articles at a lower level. Consider whether they're coming to buy a product, or whether they're after reviews. Checking your hits and stats can show you what people are looking for when they come to your website. Make use of these stats, and focus your content as appropriate.
There are literally millions of blogs out there on the internet. To make yours stand out as a site that people come to visit, you need to focus on the type and quality blog content you offer.