Easy Ways to Promote Your Blog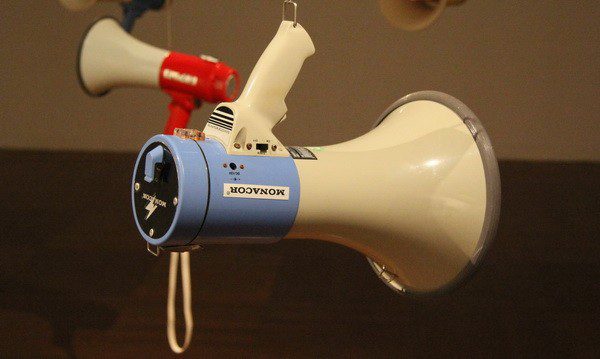 Blogging can be a terrific way to advertise your business or generate a second income. For example, many people who own an offline business find that blogs can be a low-cost, effective way to help build a name for their brand and attract more customers.
But you don't have to have a business in order to have a use for blogs. A lot of folks find that blogging for profit can provide a steady stream of supplemental income from advertising revenues. In order for either of these activities to work, however, you first need to know how to promote your blog.
There are millions upon millions of websites on the Internet, so the likelihood of visitors just happening to come across your site is rather minuscule. You have to let them know about your presence by doing various types of promoting and advertising.
It does take time to promote your blog, but your efforts can pay off big so the trade-off is definitely worthwhile. Here are some marketing ideas to consider.
One important way to promote your blog is to make sure it gets indexed by the major search engines. Usually Google, Yahoo, and Bing will find your site at some point, but you can certainly speed up the process by submitting your URL for inclusion in search listings.
Each search engine has an online form for URL submission, so just follow the directions you see there. Many people also submit their blogs to various directories such as Blogged.com, Blogging Fusion, Bloggapedia, and similar places. And if you really want to shoot for the stars at a later date when you're more established, try for inclusion in a highly selective directory like DMOZ.
A second way to promote your blog is take advantage of the social networking craze going on right now. Send out your site URL on Twitter, and post it on Facebook, LinkedIn, MySpace, Bebo, Orkut, and any other network you belong to.
Get your friends and contacts to re-tweet or repost your link so it reaches even more people. All of this will help get some traffic to your site – and hopefully some of the visitors will like what you're writing and will keep coming back.
You can also promote your blog by leaving comments on related blogs and by buying advertising from bigger sites. The advertising can take the form of a simple text link, banner ad, or a full review. If you've got the money to spend, these kinds of ads can yield excellent results.
Blogging is a proven way to connect with customers and build your business, or to make a bit of extra cash on the side. If this is something you're interested in doing, you have to find a niche, secure a domain name, and then promote your blog so people know where to find you. Following these steps will get you off on a good start!
[wrc_post_widget id='1135′]