The Rules Used by the Most Popular Blogs in the World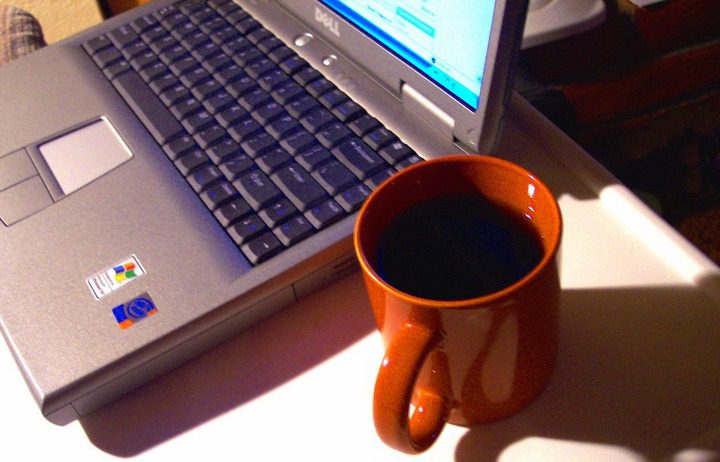 Blogs are easy to start – there are tens of millions of them around to prove that. But being around isn't the same thing as being well-trafficked. Running a blog is labour-intensive; not only do you need to go after new audiences; you have to engage their tastes and keep up the good work to make sure they keep visiting.
The worst part of trying to maintain traffic to your blog should be the fact that there are hundreds of other competent and creative bloggers trying to do the exact same thing. There's only so much time that your audience has. How do you turn their attention towards you?
Let's look at some of the practices adopted by the most popular blogs in the world:
Link building – This started out as a legitimate SEO activity; but it's been hijacked by so many practitioners of shady methods that this term has changed in meaning.
Nevertheless, in the original sense, link building, the activity of raising your profile by commenting on other popular blogs and providing links back to your blog there, making sure that your blog is properly represented on aggregator websites such as Digg, Bloglines, StumbleUpon and Technorati can be very important.
Cross-linking is a great way too. Try contacting other popular bloggers in your general subject area and working it out with them to link their blog in yours – if they will return the favor.
Syndication – You need to get your blog spread out as far as you can. There are lots of ways you can go about this. Whatever website you have, whatever magazine you write for, make sure that you make a mention of your blog there.
You can also submit your blogs to article marketing websites (even if people seriously question the value of this particular method). You can offer other competing blogs your articles in a guest blog role too.
You can also get other bloggers to guest-blog on your site. This is in particular a really effective way that most popular blogs use.
SEO – The role of SEO in getting your blog the best possible positioning on Google is hard to overestimate. You may use and direct attention to the best keywords you find to use in your blog, and you need to know everything there is about placement.
Not only does Google see the keywords you use that are visible to the eye, it also sees the keywords used in the HTML coding behind the scenes. Make sure that you do a good job in front as well as behind the scenes, and you should have half your problem solved.
The most popular blogs out there actually do PR for some of their special posts – the way a newspaper does. If you can get an online PR website like PR Newswire to cover one of your more important blogs, you could really get some mileage out of it.

[wrc_post_widget id='1085′]