Freelance Websites that could Change your Life
Some of the best services you can find on a freelance website are ones you just couldn't put a price on – even if they only cost five dollars.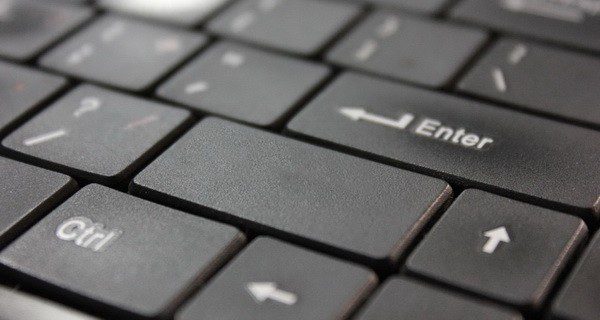 What is the hottest freelance website out there for people who have a contribution to your life to make that is kind of strange and hard to sell?
It's a website called Fiverr.
Every service offered on the site costs exactly five dollars and tens of thousands of freelancers have signed up to offer their offbeat contribution.
They sell from things like a professional second opinion in the matter of a test report, a possible weight-loss regime, a wake-up call every day for the whole month, ideas for what to put on a mix tape, a love poem for that special person to a not-so-loving one for someone who used to be special – you name it.
As a way of exploiting the Internet to enrich people's lives, it doesn't get any better than Fiverr, one of the most innovative and original freelance website ideas around. It's all part of the recession the country is going through.
The start-up website barely had a few thousand sign ups to begin with; but when people began losing their jobs or getting their hours cut back and they had to find some way to make things work, the numbers signing up to offer some zany service or another just took off.
The freelance website Upwork had its membership balloon to a quarter of a million recently and Crowdspring has a similar number – tens of thousands of talented people competing to do a great job – right from graphic design to computer programming.
Fiverr has lots of students on board who hold a strong suite in some subject of specialization or the other. They will offer $5 lessons in their subjects for fun.
Since these aren't really people who depend on these gigs for their livelihood, they usually put a lot of themselves into it.
It's a great deal to any person trying to buy a service off the Internet. Services like Fiverr and Elance also help foster new business talent in the country by allowing entire services to establish a distribution plan for so little.
These are businesses with $1000 advertising budgets. If they were to go out and hire a real professional, they would probably blow the whole budget in just the consulting phase.
With services like Fiverr at hand, they could probably get a talented final year advertising student to quickly put down ten great ideas for $50. It helps everyone. Best of all, it helps new businesses with a hand when they need it most.
What do you say to a film school student who has suggestions for the kind of specialist films he feels you would love?
Or a music student who would like a little financial help because he's broke and will for five dollars suggest new music for you based on his vast personal knowledge of the subject?
You could potentially be rewarded with some of the most beautiful music and film you never would have found otherwise. These services offer bargains – bargains that could change your life.

[wrc_post_widget id='1734′]