Microsoft Announces Windows Phone 7 Series, Son of Windows Mobile
The speed with which consumer technology progresses can sometimes leave even some of its most conspicuous innovators feeling ambushed and taken by surprise.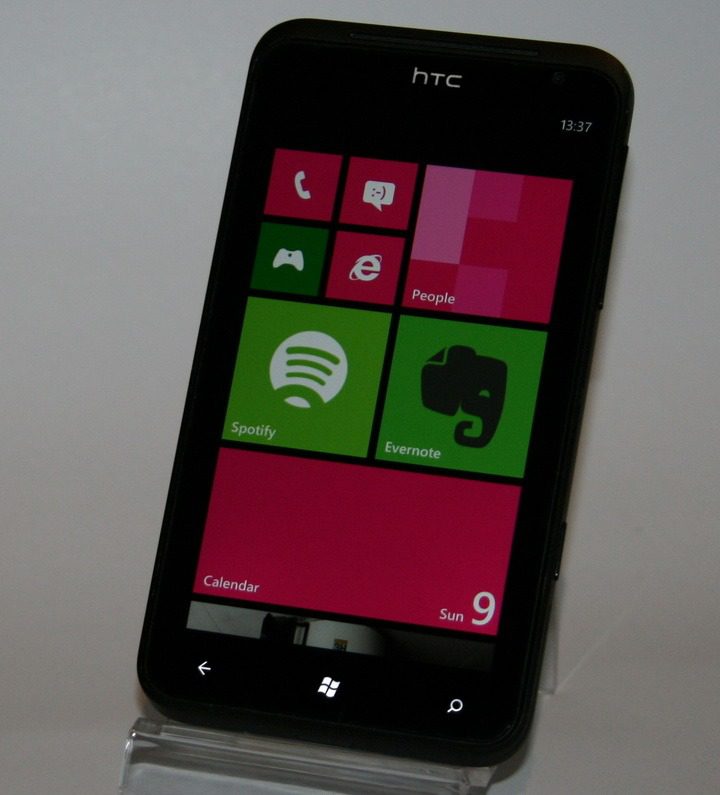 Nokia, Intel and Microsoft, the biggest names in industries they belong to, have fallen behind in the sudden ascendancy of the iPhone-like Smartphone that is able to run hundreds of applications.
Even Google, with its Android mobile OS, the free competitor to Windows Mobile, is doing better in the Smartphone business than Microsoft.
In sunny Barcelona, Spain, at the global mobile technology conference, the three major players made their separate announcements that they really wanted to be in the running in mobile phones.
Even if it meant erasing their tracks and starting all over again in a way that would be better suited to the world of the new Smartphone – a place dominated by the unlikeliest of contenders, Google and Apple.
---
Digital pickpockets using smartphones to steal credit cards – KOMO News
Now smartphone manufacturers, including Samsung, Nokia, Motorola, LG and HTC are releasing phones that are "NFC" or Near Field Communications enabled. NFC is form of RFID technology that takes advantage of both transmitting and receiving data via …
---
Microsoft is ready to get back in the ring now and the company showcased its new Smartphone operating system, the new successor to the esteemed Windows Mobile range, the Windows Phone 7 Series.
People have been looking forward to this for over a year now and the actual product launch was the biggest piece of tech news for February, right after the Apple iPad launch.
Microsoft's CEO upped the hype by declaring that the new Windows Phone 7 Series was planned to be a complete break from Microsoft's Windows Mobile past. At first look, it does seem to be that.
Most of the Smartphone software you see around today does look kind of busy with lots of things, icons, buttons and indicators – all cluttering up the screen all at once. The new Windows mobile opera
ting system somehow looks as refreshing as the Mac OS once did. There is a lot of free space, all black and unclaimed; there are a few icons for important things to do, like e-mail or calling, pictures and music.
Microsoft still hasn't lost its taste for the Live buzzword; they call all the icons, Live Tiles, because they aren't static icons. They keep updating their labels with whatever new information there is to show you.
The new Windows Mobile operating system looks suspiciously like the Zune's interface; in fact, they are placing the Zune's function in every 7 Series OS too for media player functions. They threw in the Xbox Live gaming service for extra measure.
The new mobile OS tries hard to not look like Windows, and to look like its own person. It does succeed for the most part; but it does connect to Microsoft's Office, which is just as well, because this is supposed to be one of its big selling points.
Starting over again isn't something that comes easily to Microsoft. Nokia and Intel, starting over themselves, pinned their hopes on a software product called MeeGo (maybe they wanted it to sound like the successful EeePC).
MeeGo is aimed at competing with Windows Phone 7, but also in the Car and Netbook OS industries. So how did Intel end up in the software business? They just need to make sure that there are proper software products that create better demand, further Atom processors that power tablets, textbooks and soon, Smartphones too.
[wrc_post_widget id='714′]