Taking a Web Design Course
To someone who is getting introduced to web design, it can seem overwhelming to discover that there is so much to learn in this vast field. If you are starting from scratch, the feeling is even more overwhelming when you consider all that you have to know in order to be a professional in the field.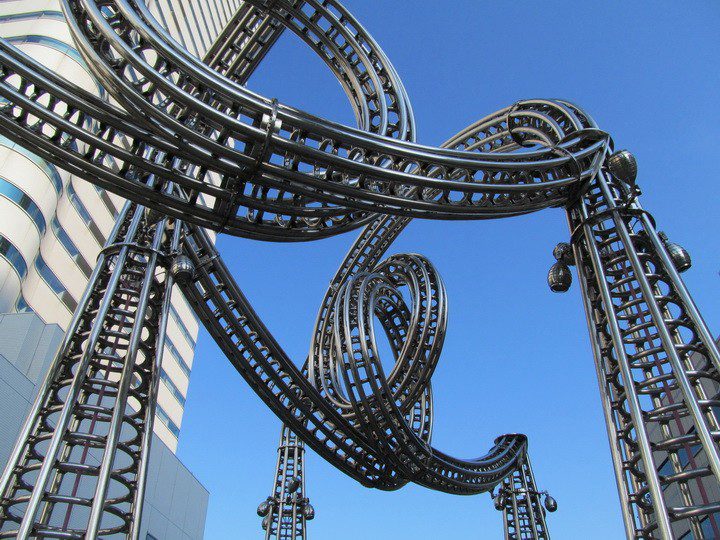 The good news however is that you do not need to learn everything to be effective. In fact, it is impossible to learn "everything" so to speak, but you can create a very effective and intriguing presence by taking a relevant web design course.
Taking a web design course should not be taken for granted. True, you may not learn everything you need to in just one course. However, when you think about it, does it not open up your mind to discover what you can do in the future?
In addition, having a minimum of internet knowledge will act as the pivot from where you can catapult your career and possibly set up your own personal web design business.
An online web design course is a great way to start. Since you will be using software that you can easily purchase or download for free online, in addition to working entirely on an online platform. This can save you both time, money and push you a step ahead to setting up your own online web design company.
Some skills can be regarded as must-have when it comes to web design. One of these is skill in the use of Dreamweaver. A program that covers Adobe CS3 and CS4 suite is most recommended.
In order to create database-driven websites, you will need to take a course that teaches MySQL, PHP and CSS. A good knowledge of e-commerce and search engine optimization is also necessary if you want to create professional sites.
Another well-known program for web design is Xara, which you might also consider to use.
When taking a web design course, consider what you enjoy, your personality type as well the time and commitment you are willing to invest. Always remember though that a web design course certificate is not the end goal.
The job that you are training for is. Training may take between 1-2 years, but you will be working for years to come. The certification should be current and fully recognized; otherwise, it will not mean anything to potential employers.
Big journeys start with small steps. Take a web design course that is relevant and in time, if you are patient, you will enjoy the rewards of a web design career.