Email Anti-Spam and Virus Protection for Businesses – There is Hope
The great thing about technology is that as it evolves it gets faster with additional features, and economical. Over the past few years the same evolution has taken place with anti-spam technology and services.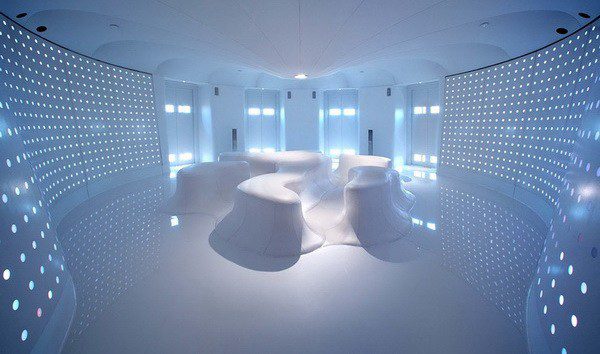 In large this can be attributed to the open source software community plus enterprising companies enhancing the capabilities of this software and packaging it into easy to use anti-spam appliances.
With anti spam vendors offering low cost licensing, businesses can now afford advanced email spam and virus protection with a simple to use interface at a much lower cost.
Managing all employee junk email software at the desktop is not realistic. It can be a nightmare and costly in terms time and licensing.
Spam appliances sit in front of your email server so that when email arrives it will first be scanned for spam as well as viruses. The filter will block the message if identified as spam.
If the filter is not sure if the email is genuine it will hold it until an administrator deletes, releases or white list a trusted correspondent so that future emails will not be held back.
Emails containing a virus will be quarantined and if configured as such be deleted. This will greatly reduce the load on your email server and reduce your bandwidth needs.
Anti-spam systems can block up to 83% of incoming messages. This could help extend the life of your email server and push back the need for upgrading capacity.
Most virus outbreaks occur via email and for little cost an appliance can block viruses before they reach your network and user's inboxes. This provides an extra layer of defense in addition to your current antivirus solution.
Businesses have two options if they use an appliance based solution for their spam and virus control. They can purchase and administer their own filter.
This is a good option if you have a large number of employee mailboxes to protect and the technical staff to administer the spam appliance.
Businesses also have the option to outsource their spam control as a hosted service. This is a good choice for smaller companies and if information technology is not your specialty.
If you purchase your own spam filter, a subscription to updates may also be required.
Make sure you get upfront pricing for the add-ons that you will need. If you have more than 100 email users and the technical staff to maintain the spam appliance, buying your own filter may be your best option.
Generally the basic model will work for most organizations. Large organizations with thousands of users will require a spam filter appliance with increased capacity and features. Spam appliances are designed to work with all mail systems.
Some do have specific enhancements for Exchange server – Microsoft's popular collaboration software and mail servers that support LDAP (light weight directory access protocol).
Spam appliances use the LDAP protocol to verify recipients before delivering messages to your email server, therefore avoids consuming server resources.
If your business has up to a hundred employees an outsourced anti -spam and virus filter service is going to be a good economical choice for your organization.
Fees are based on the number of users and you only pay for what you use. You will not have hardware to buy, maintain and upgrade. The upfront cost is minimal and most email filtering providers will let you try the service for free at first.
Another added benefit to outsourcing your spam control is redundancy. It is important that you choose a provider that has their spam and virus filters collocated at secure internet data center facilities.
Data centers provide redundant network connections and power, so if your email server or internet connection is down unexpectedly the spam appliance will hold your email until your email server becomes available, minus spam and viruses.
Anti-spam technology is constantly improving and the costs are getting lower. With increased productivity and an added layer of defense against virus attacks, an anti-spam appliance or service is something your business can not afford to be without.

[wrc_post_widget id='1721′]