A Basic Guide to Domain Name Registration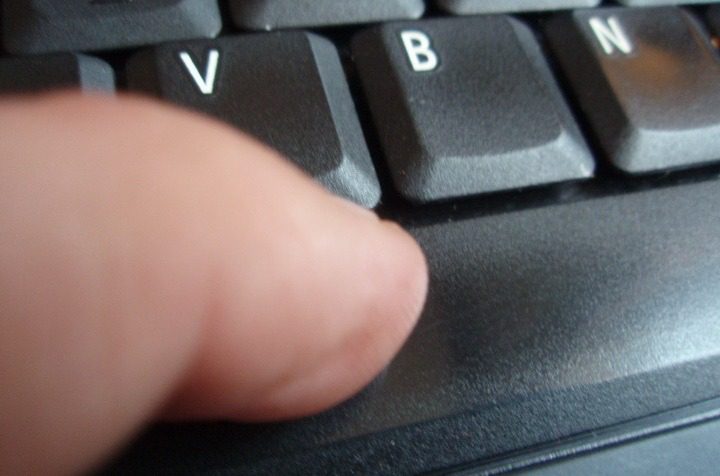 If you are hesitant about domain name registration, don't be because it is an easy process that any person who knows how to use a computer can do.
First of all, what is a domain name anyway? A domain name is a unique web address that web browsers use to locate websites. In other words, without a domain name, you could not locate a website using such names as Google, Bing or eBay.
You would need to know the IP address of these websites, which is a bunch of numbers (162.195.21.1) most of which would not make any sense at all. Domain names are thus more descriptive and easier to remember as opposed to a bunch of numbers with periods between them.
The process of domain name registration starts by locating a registrar. There are hundreds of accredited domain name registrars online and a list of them can be found on www.internic.com/. Once you locate a registrar, there will be a domain name search tool on their website that you can use to first search for the domain name that you want.
The purpose of doing a search is to find out if the domain name is available and if you can purchase it. Assuming that all goes well and you do get the domain name that you want, there are 3 more steps before you can completely claim ownership of the site.
First is to decide the number of years you want the domain name registered under your name. Different registrars will have their own requirements. Generally though, a minimum of 1 or 2 years is required. Registration can go up to 10 years. Depending on the purpose of the website, use your discretion to determine how long you want to have the domain under your ownership.
The second step is to choose whether you want the domain private or public. Public domain name registration is more convenient but less secure since it exposes your contact details, phone numbers and email address. Private domain name registration on the other hand is more secure but costs more and the process is a bit of a headache.
The last step in a domain name registration process is to enter your contact information. This includes the owner's, administrator's, tech person's and the billing contacts. In most cases, all these have the same contact information, especially in public domain names.
After the checkout process, you are ready to use your domain name after about 48 hours. Of course, you will need to build the site, get a hosting company and publish it onto their web server before it can be accessible online.