The Best Start-up Money Management Software for Smartphones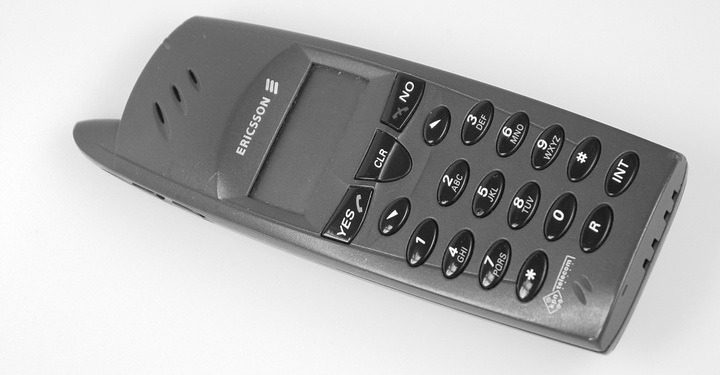 Being a small business owner these days is a lot easier than it used to be, in many ways. There are so many more sources of finance for small businesses, technology makes it easier and cheaper for us to design and broadcast an advertising campaign on TV for a couple thousand dollars.
Google also makes just about anyone able to advertise to a niche market. But there are newer ways coming up every day that don't often get enough attention.
What is the one area of the business that most start-up business people find the hardest to get a grip on? If there was one area that needs to be pointed to, it would have to be money management.
Keeping track of what to pay whom, what orders to deliver for what payments received, taxes – it can get to be too much for the lone warrior. That's where a whole new set of Smartphone apps come in. If you are a start-up and you need all the help you can get.
Billing, invoices, payments, estimates – you really need to be on top of all this if you want to run your business efficiently. And yet, fishing out your laptop all the time isn't really convenient.
What do you do then? Invoice2Go and Timewerks: Mobile Billing manage as many invoices as you want the same time, send out invoices, receive and make payments through PayPal. They are sure to do everything you need, to manage your orders on-the-fly.
Speaking of PayPal, how about giving the free PayPal app a try? It lets you do anything you want on PayPal, send or receive payments, gifts, fund your account, or anything else.
It's available for every major Smartphone platform. The MasterCard MoneySend app is pretty great too. Both, really among the best money management software apps on the market today.
If you're looking for the very best money management software there is, you are probably looking for a name like Mint. The last name in money management has a great app for the iPhone called Mint.com Personal Finance. It's as easy to set up as the version for the computer is, and it gives you the ability to pull all the financial data you want to look at on one screen right away.
It updates everything as soon as it happens and lets you see the most current information possible. Perhaps the best part is where Mint allows you to keep tabs on your investments and debt. It gives you great charts and graphs to help you understand.

[wrc_post_widget id='1049′]