Several Ways You Can Make a 2nd Income
In today's rough economy with so much unemployment and even greater unreported underemployment, many people are looking for ways to supplement their earnings with a 2nd income.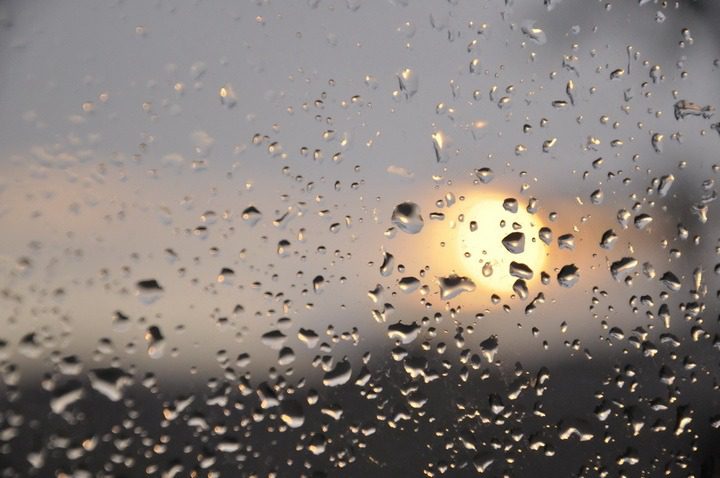 Getting a 2nd income does not always mean having a 2nd job and there are several alternatives that are available for the short and long term.
The key to securing a 2nd income is to figure out first what it is that you really want to do, stay focused, be persistent and do not give up. First thing you need to do is find out what it is you truly want to do and that means finding out what it is that you are good at.
If you like cooking and have a talent for whipping up great tasting food, for example, you could always find a job at a local restaurant or fast food chain.
You can be even more creative, make food items at home, and sell them to friends and neighbours or at swap meets, flea markets, or your local farmer's market. I recently went to a Farmer's Market at a beach town near my home and there were numerous vendors there doing brisk business selling homemade ethnic food items.
People love different types of food and will spend money (usually small amounts) to get a variety of them, especially at swap meets, flea markets and other outdoor festivals.
If you like to play music, you may want to consider getting into an established cover band or starting your own group. Some musicians make a great 2nd income playing steady "gigs" (shows) at local bars and restaurants.
If it is just you and your guitar, you could play at swap meets, flea markets or your local Farmers Market. Street musicians can have extra income just doing what they love to do on busy street corners and having a great time.
What if your passion is writing, not music? Many online blog sites will pay you to provide them with a steady flow of content. You can also get writing jobs by checking out your local newspaper classified ads or Craigslist. Craigslist is a good source for many types of temporary jobs. Many ad agencies also hire freelance copywriters.
If you are desperate for that 2nd income, you can always get domestic jobs such as babysitting, nanny work, dog walking, or even elderly care. Once again, Craigslist is a good and valuable free resource to find these types of assignments. They are usually not long lasting jobs, but the money you make can come in handy in a pinch.
A lot of people I know are moonlighting for 2nd incomes and that means taking on a 2nd part-time job, usually in the evenings or on weekends.
If you decide to go this route, just make sure it is something that you truly want to do, otherwise you could get tired of it real quick. It is very tiring also and you don't want to jeopardize your main employment.