What do you do when the local market conditions aren't favorable to generate new business?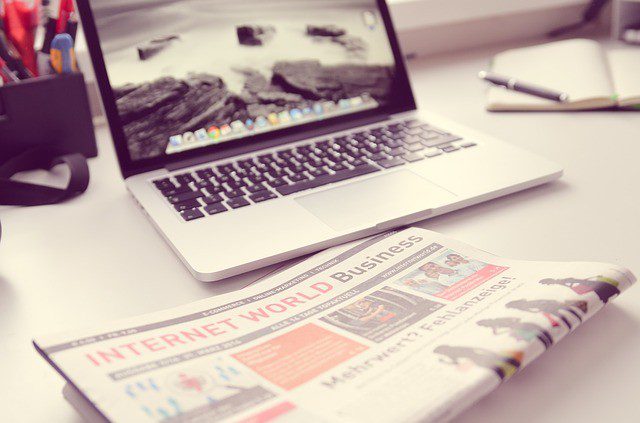 PayPal has recently released a Global Selling Guide, which is an excellent resource for businesses wanting to break international boundaries in terms of their selling reach.
The Global Selling Guide offers consumer information regarding shopping and spending habits, peak holiday buying seasons, shipping and import tax duties and laws pertaining to the country you want to market your products to.
The Guide offers current consumer information on many mushrooming international consumer markets like China and Australia just to mention a few.
For instance knowing when Christmas is celebrated in which region of the world is important. In Austria, as is the case in many central European countries, Santa visits on the 6th of December.
So marketing Christmas goodies to that part of the world after the 6th of Dec would be quite pointless. The Global Selling Guide offers vital tips in this regard that will help keep your marketing strategy in sync with the holiday periods of the regions you want to market.
So a declining local market does not have to equate to lower revenue figures, it just means shaking up that marketing strategy to include more international business.