The Basic Rules to Avoid Work at Home Scams
It isn't that people are stupid or trusting; people are aware that work-at-home scams exist. It's just that they mistakenly believe that they'll be able to recognize such a thing when they see it.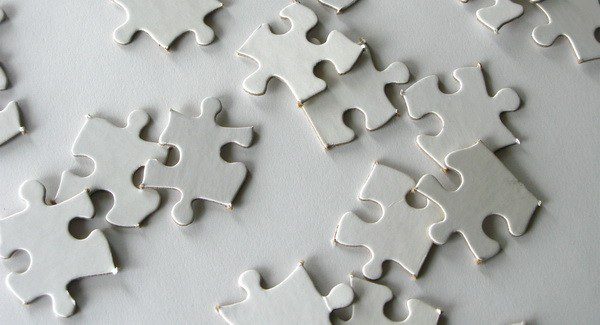 For instance, if they see an advertisement for a form-filling job where they are promised to receive $5 for every form they complete, or an envelope stuffing job promising to pay $5000 a week (not a month) to have letters placed in envelopes and mailed – scammers know that people will believe that it is "scammy".
But the work at home scams are way ahead of them. Read on to see if you would catch out the following "offers".
Consider jewelry making (or assembling toys). The offer can sound pretty amazing. They send you instructions and material to make jewelry at home.
They will pay you generously for each piece that you make. Of course, you need to pay $500 upfront for the material and instructions.
Thousands of people fall for this scheme; largely because the two or three legitimate jewelry-making work-at-home businesses there are, lend legitimacy to the whole business.
Now, when you make jewelry and send it in, they just criticize your workmanship and reject everything.
There are other very imaginative work at home scams too. How about the medical billing scam?
This is where they tell you that there are thousands doctors in your state that are too busy to do their own insurance paperwork and will hire you if you know how to do the work.
Sign up with this company and they'll give you the training you need to apply to doctors in your area.
Needless to say, there is no such thing as doing insurance work for doctors and you will be out of a couple of hundred dollars paying for their nonexistent training.
If you want to apply for a work at home program, first check it out with the Better Business Bureau to see if there are any complaints against it.
You could also call your local consumer affairs agency to see if there are any pending complaints regarding this program. For real work at home businesses, you should probably check out the FTC's website.
One thing is clear in all of these work at home scams. Any system that asks you to pay upfront should appear doubtful.

[wrc_post_widget id='1674′]