High Speed Internet Deals
I remember when I first got online years ago. I had a terrible dial-up connection that took ages to load, and spent more time waiting than actually surfing. And forget about downloading anything.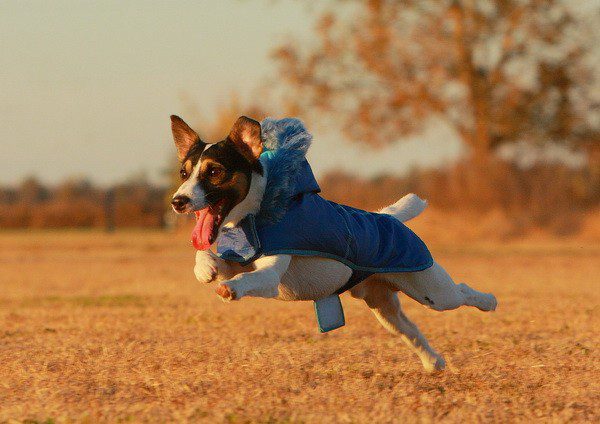 Even the smallest files seemingly took forever to download from the vastness of cyberspace. I look back on those days and just have to shake my head at how primitive everything seemed to be comparing it to modern technology.
I know that there are still some folks out there who are stuck in dial-up hell. If you're one of them, consider to switch over to a high-speed internet service provider if possible.
When high-speed internet first arrived on the scene, some people were put off by the price. Back then, it wasn't unusual for a cable or DSL connection to cost four or five times what dial-up ISPs charged.
For those interested in faster page loads and a smoother surfing experience, the extra expense was negligible. But those on a tight budget didn't want to cough up the cash, so they just stayed with their old provider.
Still others were stuck out in rural areas where cable lines hadn't been installed, so they had no choice but to continue with their slow connections. Regardless of your reason for never having switched to high-speed internet before, it's time to get with the program and finally make the change.
Fortunately, the cost of high-speed internet has dropped significantly and coverage has expanded, thereby making it far more accessible to those still holding out. These days, there are lots of high-speed internet providers willing to give customers great deals in order to secure their investment.
A number of companies have amazing introductory offers with extremely low rates for the first six months of service (or more), and quite a few throw in goodies such as a free modem (as opposed to having to pay a monthly rental fee) or other perks to entice you to sign up with them.
In addition, since many cable television providers also provide high-speed internet, it's possible to roll both services into one easy-to-handle monthly bill. You can't beat that for convenience!
Once you find the best deal on high-speed internet in your area, all you have to do is terminate the contract with your old provider, sign the new agreement, hook up the modem, and you'll be on your way.
The switchover is a very simple process that should only take a few minutes and won't interrupt your regular computing activities. In short, there's no reason to stay on that old dial-up connection and waste half your online life just waiting and waiting for pages to load.