Anyone received the following mail? Beware it is a scam..!
Subject: Workers Needed
Job Vacancy In Gail Thomas Mining And Construction Limited Ghana (WEST AFRICA)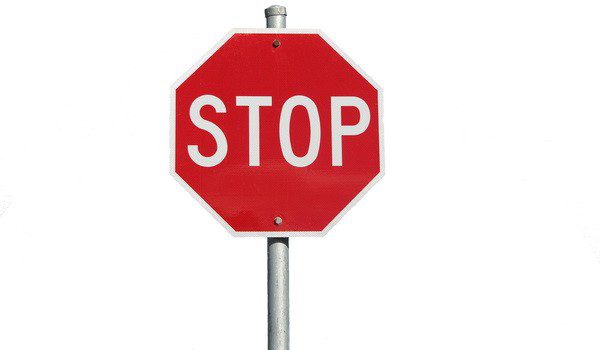 Gail Thomas Mining And Construction Limited is a reputable mining and construction company in Ghana. We are seeking to engage the services of an experienced and self motivated individuals from every part of the world. We require qualified Blaster, Equipment Helper, Panel Operator, Winch Driver, Shift Supervisor, Underground Blast man, Account Officer, Drill Machine Operator, Drill Electrician, Underground Shift Boss, Senior Drilling Engineer, Mine Captain, Project Secretary, Chief Metallurgist, Underground Mine Planning Engineer, Mechanical Supervisor, Under Maintenance Superintendent, Financial Controller, Driller, Riggers,Hydraulic Engineer, Hydraulic Supervisor, Electrical Engineer, Administrative Executives, Geology Project Managers, Accountants, Environmental Experts, Office Assistants, Civil Engineers, Electricians, Carpenters, Plumber, Drivers, Computer Operators, Telecoms Administrator & Network Engineer Plant Start up, Machine Operators, Construction Engineers ,Installation Experts, Drilling Services, Civil Engineering, Architect Engineering, Marine Engineer, Mechanical Engineer, Electrical Engineer, Electronics Telecommunication Engineer, Surveying Engineer, Aerospace Engineer, Financial Experts,Automobile Engineer, Pipe Construction & Design Engineer, Electrician, Plumber, Carpenter, Welder Etc.
JOB OFFER STATUS: We offer-full time contract, serious applicants are to submit their educational qualification certificates and resume CV through our manager Email address below for verification and consideration. Salary range for skilled workers range from 10, 000 - 20, 000 USD Per Month, and salary range for unskilled workers is from 8, 000 - 14, 000 USD Per month.
We provide the visa and flight tickets free of charge for all approved candidate, we also provide free accommodation, medical care, transportation, insurance and feeding throughout the contract term's.
Method of Application: The details listed below must be filled before sending in your Cv
1) Full Name:
2) Passport Number:
3) Post Applying For:
4) Nationality:
5) Email
6) Contact Telephone Number
Regards,
Gail Thomas Mining And Construction Limited Recruiting Manager Basam Fawzia Address No. 82, Asokwa Industrial Area, Tarkwa-Aboso, Western Region Ghana, P. O. Box 620 Tarkwa Ghana
Telephone: (+233) 573826112
Fax: (+233) 30220536226
Email: gailthomasmining@hotmail.com
Email: gailthomasmining@gtmconstructioncompany.com