Why Content Management Systems Dominate And Will Continue To Do So
Several years ago, if you wanted to host a personal web page, you had to have knowledge of HTML. In addition, it would take some time before a press release went live since it would have to go through numerous steps.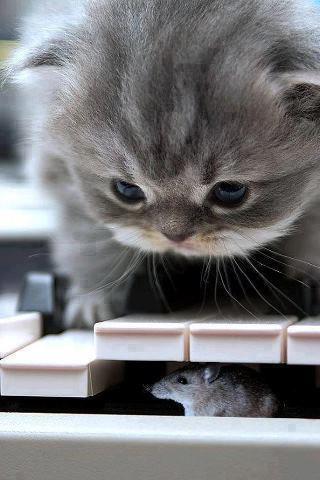 The situation however has changed dramatically. Web content managers have replaced HTML developers by use of content management systems that come in all shapes and sizes.
Content management systems are used by news organizations, e-commerce websites and educational institutions all depending on their various goals. With these systems, publishing has taken on new meaning as well.
For example, digital content may now be edited by more than one individual and pushed out to others more simply by granting access to particular persons or groups of people.
In content management systems, content is managed as it evolves. The creator is not necessarily the editor. The publisher is also quite different from the editor, and the administrator is likewise a different person.
All these people work together to produce content that is read, or consumed by the guests, who may still have control or a say about the content.
Data is defined as almost anything. It could be pictures, documents, numbers etc. These systems are used to store, control and publish content using a certain controlled industry-specific standard.
One advantage of these systems is that the user is unaware of using a content management solution. In addition, these systems are able to offer some sort of platform that works alongside client/server systems seamlessly.
Content management components can also be used without regard to the source. Since these components act as services, they can be used from all kinds of applications.
Thus, these systems eliminate the need to have redundant expensive and difficult to maintain parallel functions. This ability seems to be one of the underlying reasons why these systems will play an important role in enterprise content management implementation in the future.
Before implementing a content management solution, ensure that such a system is able to manage the digital content rights in the content life cycle. These rights include user access.
In addition, such a system should offer secure management, creation of new and editing of existing content in a controlled process and automatic conversion to different display formats.
The growing interest from organizations approaching information management from an enterprise perspective means that content management systems are here to stay and possibly dominate, if they have not done so already.