A Handy Tool To Convert Files Across Formats
Through innocent ignorance, many people email or distribute files they have created or worked on using a program on their computer, to someone who doesn't have that program (or perhaps has a different version of it), without realising that it may not open properly or appear or print in the same way on the recipient's PC.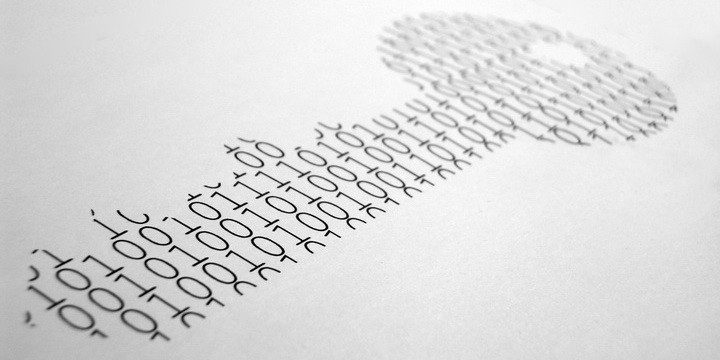 Editing the file without the appropriate software is difficult, often impossible. Compatibility issues are among the most common complaints I hear; sadly, the computer industry's moves to standardise formats across competing products have had little impact to date.
One of the most common compatibility issues bothering users at the moment is the Office 2003/2007 saga. If you use an earlier version of Microsoft Office – such as Office 2000, XP or 2003 – you can't, by default, open files created in Office 2007.
These newer files usually have an "X" added to the extension you'd usually expect, for example ".DOCX" for Word documents, ".XLSX" for Excel spreadsheets. Very irritating for the vast majority of users sticking with earlier versions.
The solution: download and install Microsoft's free Office 2007 Compatibility Pack for Word, Excel and Powerpoint from www.tinyurl.com/office2k7update.
There is usually a way to open less common file formats on any computer with any operating system, but this may mean buying software.
For some products such as Microsoft Office, there are free viewers available online that allow users to open or print documents, but have limited editing capabilities. Adobe's Acrobat Reader is the most common example of a free document viewer.
In some cases, programs will open their competitor's files. For example, Open Office, the excellent free alternative to the entire Microsoft Office suite, will open and save files in the equivalent Microsoft formats, but frequently with some loss of, or changes to, formatting. See www.openoffice.org for more information.
Well, I have a better solution for you: Zamzar. This handy web-based tool converts files among a variety of different formats. It handles common and not-so-common music, video, image and document formats.
I recently used it to convert an architect's drawing in the proprietary AutoCAD format to a standard ".JPG" file that any computer can open.
The free version of the service allows users to upload up to five files at once, with a maximum combined size of 100 megabytes.
One of the best features of this tool will surely draw the attention of some readers: Zamzar can convert a PDF file to a Microsoft Word document, which means you'd be able to convert, then edit most PDF files sent to you.
To use Zamzar, you don't need to install anything on your PC. Simply browse to www.zamzar.com and, in the first step, search your computer and select the file you wish to upload for conversion. Then choose the "output" format from a list, enter your e-mail address, and a link to download your file will be e-mailed to you.
There are some niggles: the website includes pop-up and audio advertising, which fortunately is blocked by most ad blockers, and the e-mail with the link to your converted file can take a few hours to arrive.
The converted file remains available for just 24 hours, so remember to download and save it to your computer in time, or you'll have to repeat the process.
These irritations are clearly designed to encourage users to pay for the ad-free and prioritised versions of Zamzar, but I make do with the free version for my occasional use.
IOL Technology – by Andrew Parker.
[wrc_post_widget id='278′]