When I started using WordPress for the first time I did not realize it auto-ping's via Pingomatic whenever you publish a new post, page or do updates.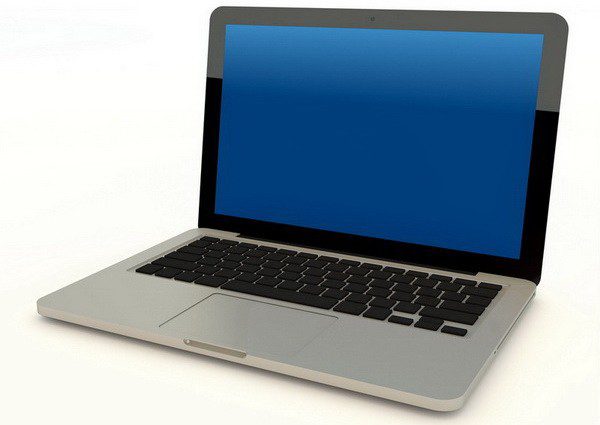 While fiddling to find out how WordPress operates a ping must have been generated every few minutes – not very healthy because search engines can see it as spam and ban your blog.
Luckily that blog survived and I discovered this problem in time to prevent this. When I stumbled upon this plugin I grabbed and installed it immediately. It works like a charm and I don't have to worry about unnecessary pings anymore.
It is a free plugin from MaxBlogPress and can be configured to disable or limit pings within a set time. According to me a must have if you are using WordPress!
( Since I published this article I discovered it is not necessary to be concerned about excessive pinging. WordPress is taking care of it on its own and the less plugins you utilise the better! Refer to his Plugin Note )
[wrc_post_widget id='39']