As mentioned in previous posts I am not a programming guru and rely big time on written software do the job for me.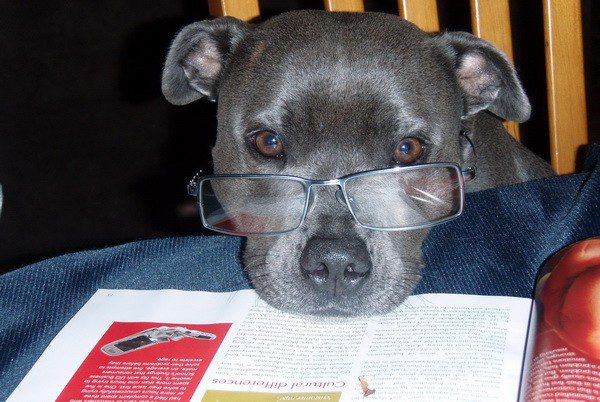 I am using the Atahualpa WordPress theme which has an option to display some posts on the "Home" page as full posts and the rest as excerpts.
---
(I have since changed to the Thesis theme and also discovered another WordPress plugin doing the same job "Custom Posts Per Page".)
---
I wanted to implement this option and have my other pages only showing excerpts.
In WordPress it is not possible (if you aren't a guru) to have a different amount of posts on pages. This created a problem causing an unbalance with my sidebars between the Home page and others like category, tag and archive pages.
Was I glad when I discovered a plugin at MaxBlogPress which did the trick.
It allows me to have more flexibility in customizing my blog.
If you have the same limited programming knowledge than me this can help a lot – check it out…
[wrc_post_widget id='379′]